Slide One

Slide One - copy
installing a whole-house water purification system was the best investment we've ever made!

Slide Two
pure water makes our Business beverages taste
amazing.

Slide Three
when only the best water will do...


The last water system you'll ever have to buy.
With our water systems, you get world class manufacturing in the USA, state of the art designs, advanced electronics for greater efficiency, and our systems are assembled right here in America!  We are members of the national Water Quality Association, Texas WQA and Florida WQA.
Our trained water systems professionals are courteous and will answer all of your questions during the initial water analysis process and again after the installation is completed.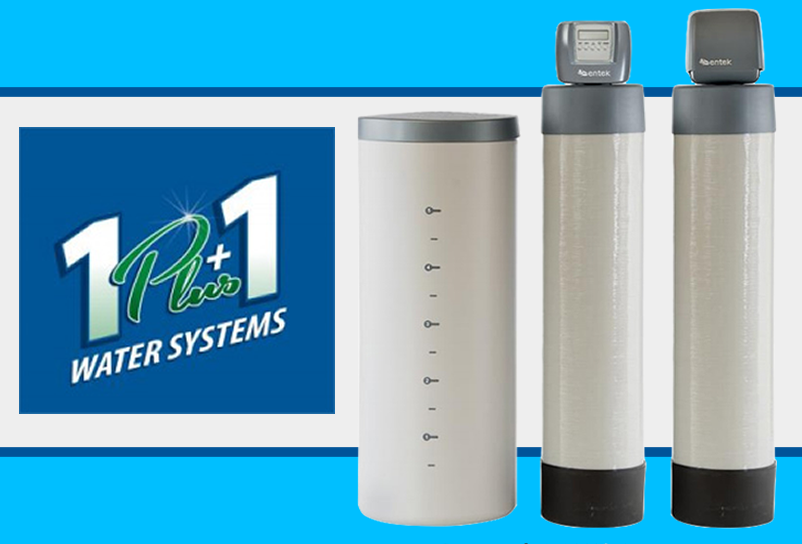 WHOLE HOUSE FILTRATION SYSTEM.
Water Softener

Whole house filters

Chlorine taste & odors

Combo softener & filter

No-Salt conditioners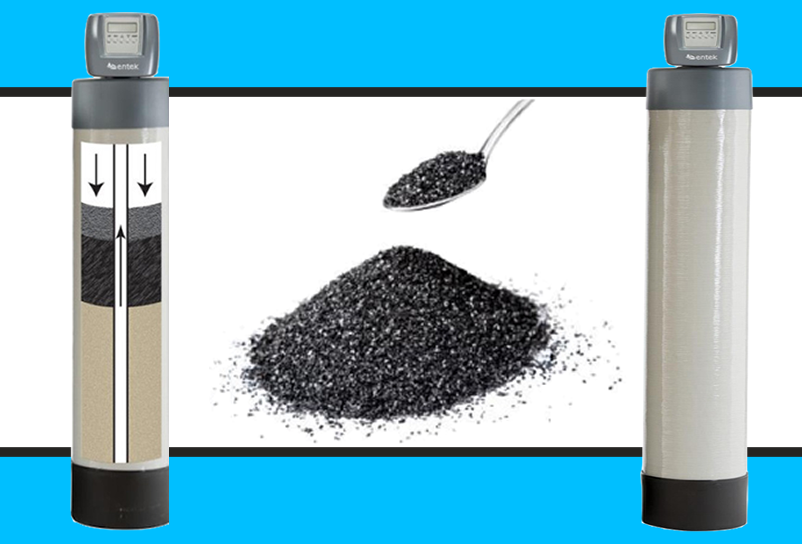 CATALYTIC ACTIVATED CARBON REMOVES.
Taste

Odor

Chlorine

Chloramines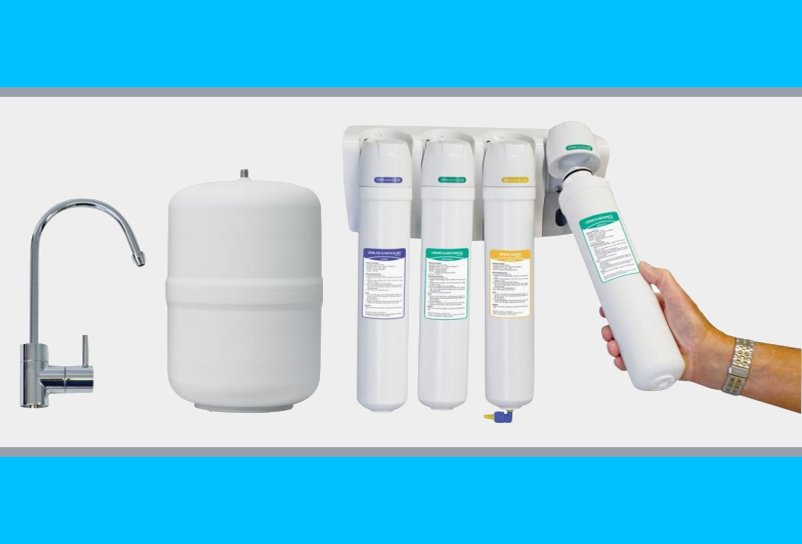 REVERSE OSMOSIS (RO) REMOVES.
Chlorine

Taste

Odors

Bacteria

Cysts

Sediment
Premium Series Water Conditioner With "Smart" Electronics For Greater Efficiency!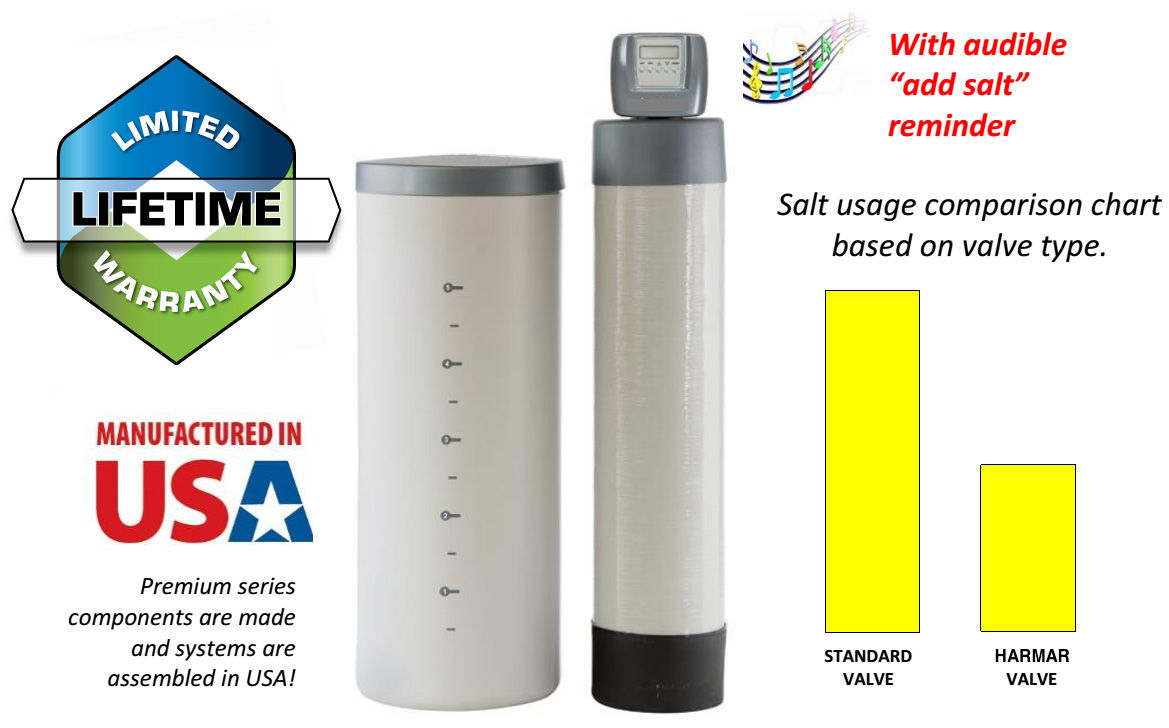 "Smart" technology for greater efficiency
Uses up to 50% less salt!
Custom brine tank indicates salt level
Audible "add salt" alarm
10% cross-linked resin for greater capacity
Designer tanks with decorative tank collars
1" valve porting for high flow rates.
By-pass valve is included
Brine tanks come with overflow prevention
Components are USA made
Systems are assembled in USA
Limited Lifetime warranty!
Premium Series systems are your best buy considering price and performance with our quality, USA manufactured components and limited lifetime warranty!